Been building websites since 1999. VP Product at SearchPilot. Following all things web and startup.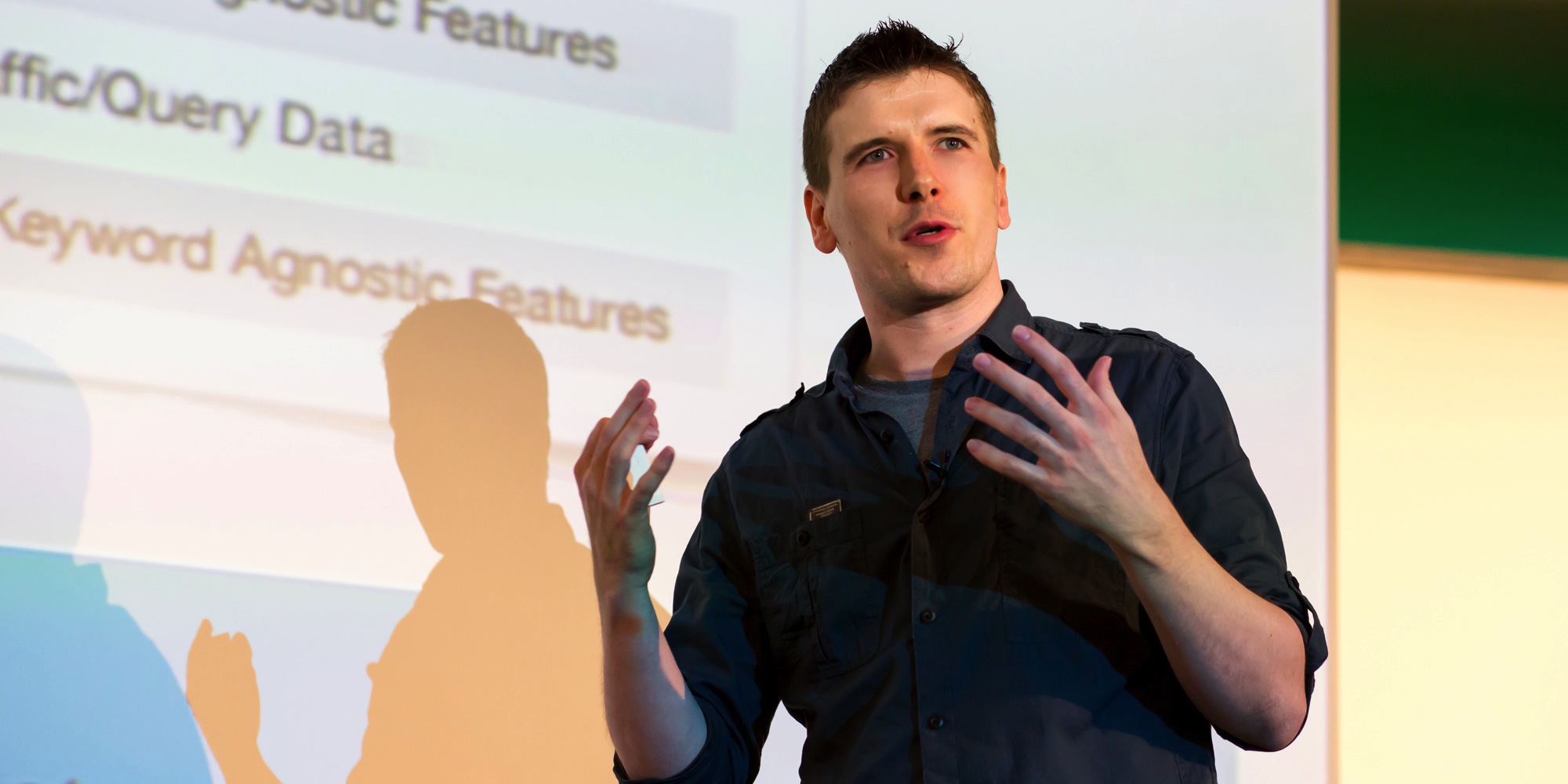 I'm VP Product at
SearchPilot
; with a background in web development, experience as a technical SEO and Digital Marketing Consultant, I lead the product team building our data driven SEO tool.
From 2007-2017 I worked part time on my PhD in Artificial Intelligence. If you'd like to read my thesis: Self-motivated Composition Of Strategic Action Policies.
You can follow me on Twitter at: @TomAnthonySEO