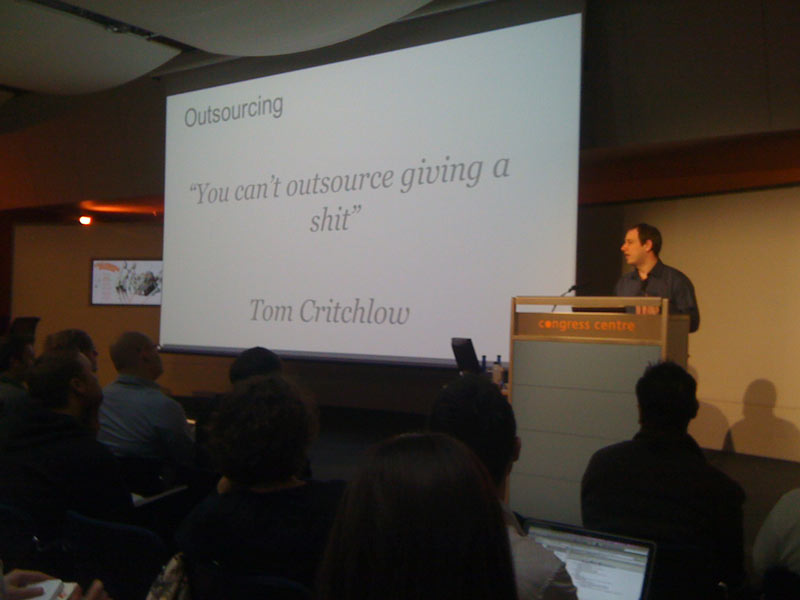 There are a tonne of write ups (and some great photos) about the Distilled Link Building event that took place on Friday, so I'll keep this short and sweet: it rocked. There was a great mixture of high level strategy tips, with low level techniques to use.
To illustrate: Reddit is currently piling up the sand bags ready for the onslaught that could come when people follow one strategy given up by the venerable Russ Jones.
Every single speaker had me scribbling down notes as fast as I could manage, and day dreaming about how I could deploy some of their ideas. All the attendees seemed to be in a trance, and it was quite exciting to be there for this groundbreaking link building event.
If you are stateside and you can make it to New Orleans this week I think there are still tickets available for the next iteration of the event. I cannot recommend it enough; I love the SEO community because there is such a great culture of sharing knowledge but I was still surprised by the depth of the amazing tips that some of the speakers were giving away.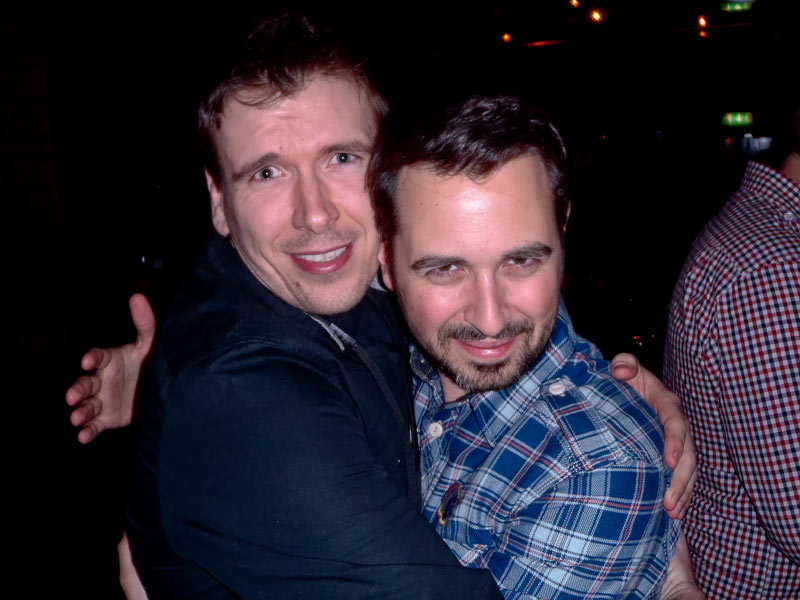 After the main event, those who could withstand the urge to go and start trying out their new link building ideas right away headed over to a nearby pub/bowling place for some network, bowling and a few beers.
I met some great people there, and exchanged some cool ideas.
Lastly, if you've been over at the new SEOmoz Q&A building up a few mozPoints (damn you Egobait!) and weren't sure if they're worth the effort then I have news. No sooner did I complain to Rand that the promised 'hug from Roger' (SEOmoz's mozBot) failed to arrive when I reached the requisite 50 mozPoints than he set upon me himself to make up for it. I could feel the SEO knowledge emanating from him… I think that's what it was.
See you next year!