So, the 2006 d.Construct conference is very almost here.
I've seen various other posts about the conference. But they seem to be missing the most important aspect of the conference…
The geek golf tournament!
Yes, this is incredibly exciting – there is a geek golf tournament at the conference after party (sponsored by Snipperoo).
My schedule for tomorrow actually looks like this:
9am: Practice Mini Golf.
4pm: Drive to Brighton.
To prove I'm not kidding, tomorrow I'll be uploading some photos of my practice.
Update: Here are a couple of photos of my golf practice!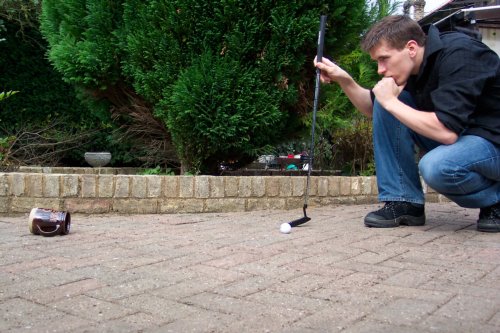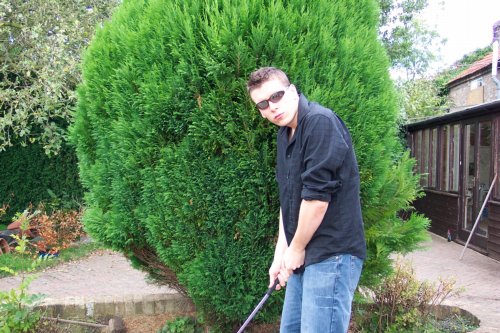 [tags]dconstruct06, dconstruct[/tags]