Been
building websites
since 1999.
Digital Marketing
Consultant at Distilled. Following all things
web
and
startup
.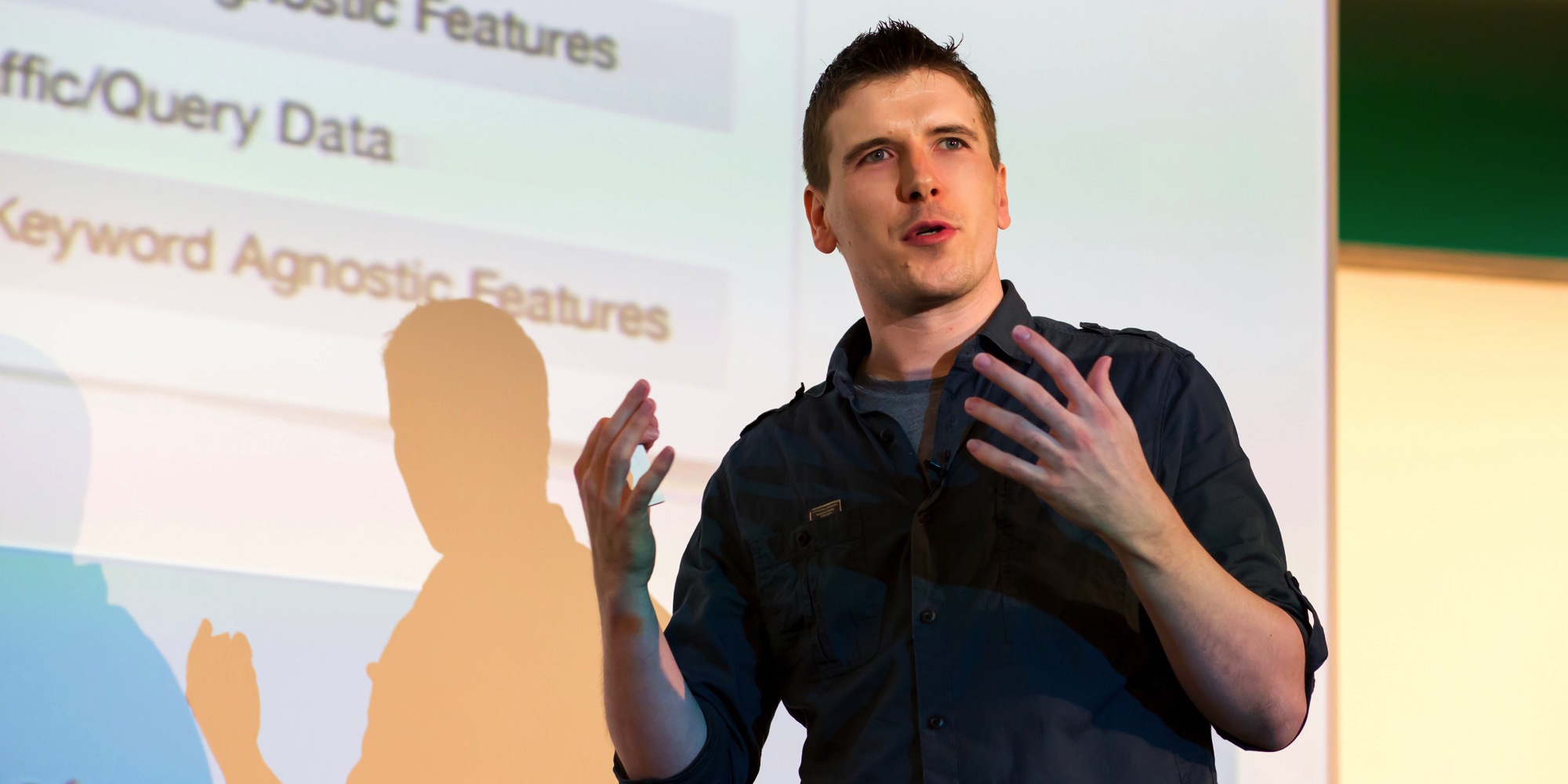 I'm a Digital Marketing Consultant at Distilled; with a background in web development I tend to specialise in technical SEO.
Since 2007 I've been working part time on my PhD in Artificial Intelligence. If you'd like to read my publications, you can visit my University of Hertfordshire web page about my research which is concerned with Information Theoretic Methods for Generating Intelligent Behaviours.
You can follow me here: